Member News 2/18/21
Posted by NALIP on March 02, 2021
Check out these rising creatives!
  Jorge Rivera Joined Scripts and Scribes 
Courtesy of Script and Scribes
Joey Rivera, TV writer, producer, and Vice-Chair of the WGA Latino Writers Committee sat down with the team at Scripts and Scribes Podcast to discuss writing fellowships, his success in the industry, and how he broke into the writer's room as a Latinx writer. Click here to listen to the podcast.
---
Gravitas Ventures Acquires 'Spiked' For North American Distribution
Courtesy of Gravitas Ventures
Gravitas Ventures, a Red Arrow Studios company, has acquired North American rights to distribute Juan Martinez Vera's "Spiked". The film is a dramatic story rooted in the injustices that immigrant workers experience along the US/Mexico border. Gravitas will launch the film across multiple VOD platforms on March 26th. Congratulations Juan Martinez Vera! 
Make sure to check out deadline.com to read more.
---
Directors Guild of America is hosting a live Q&A with Charm City Kings' Director Angel Manuel Soto  
Puerto Rican-born, Angel Manuel Soto will be doing a live Q&A to promote his film during award season. Make sure to check Charm City Kings out in case you haven't. If you are unable to catch the live Q&A make sure to check it out on HBO Max. 
Short Film "The Touch of The Master's Hand", Produced and DP'ed by Fidel Ruiz-Healy, wins the Jury Award for U.S Fiction at Sundance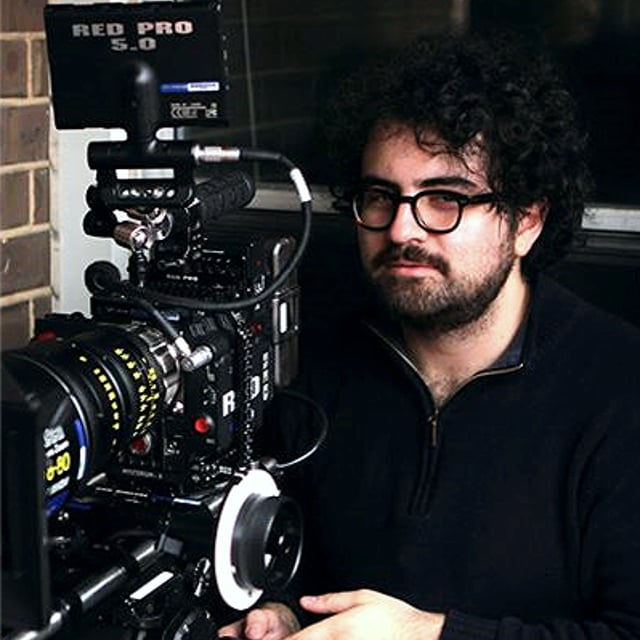 NALIPster Fidel Ruiz-Healy was the Cinematographer and Producer of the short film "The Touch of the Master's Hand" which won the Short Film Jury Award for U.S. Fiction at the 2021 Sundance Film Festival. The short follows a young Mormon missionary who must confess to church leaders that he has a pornography addiction.
We're so proud of you Fidel! For more information, check out this article here.