NALIP Screening
NALIP HOSTS GENTEFIED SCREENING @ NETFLIX
Thank you to everyone who joined us at our advanced screening for Gentefied hosted at Netflix home theatre! The evening opened up with a pre-reception where attendees were able to engage with other industry professionals and creatives. Attendees got the opportunity to watch the first two episodes of the highly-anticipated series. Following the screening, NALIP hosted a Q&A session with Gentefied's very own cast and crew, moderated by Ben Lopez.
VIDEO: Catch the highlights!
Pre-Reception
The evening kicked off with a special pre-reception where attendees got to mix and mingle before the screening.
Red Carpet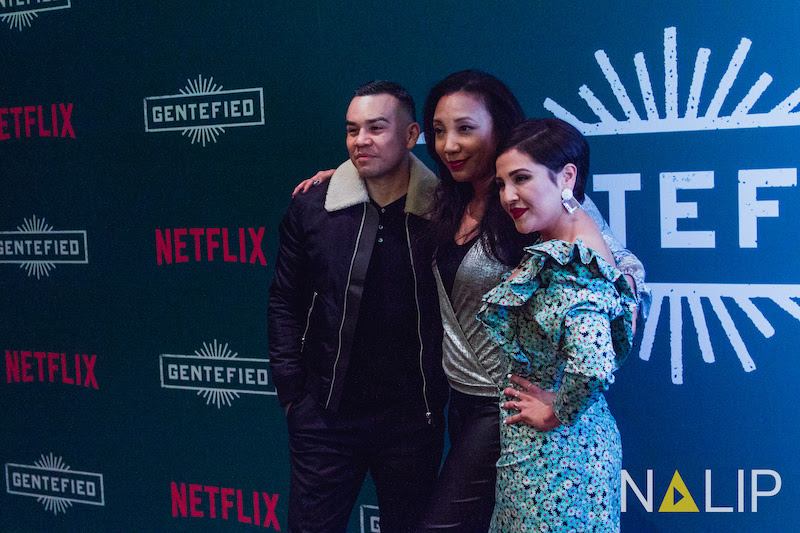 During the evening's pre-reception, the cast, crew, and some special guests walked the red carpet!
Screening
Attendees were treated to 2 episodes of Netflix's upcoming series Gentefied, created by Marvin Lemus and Linda Yvette Chavez! Don't forget to catch the highly-anticipated series on February 21st.
Post-Screening Q&A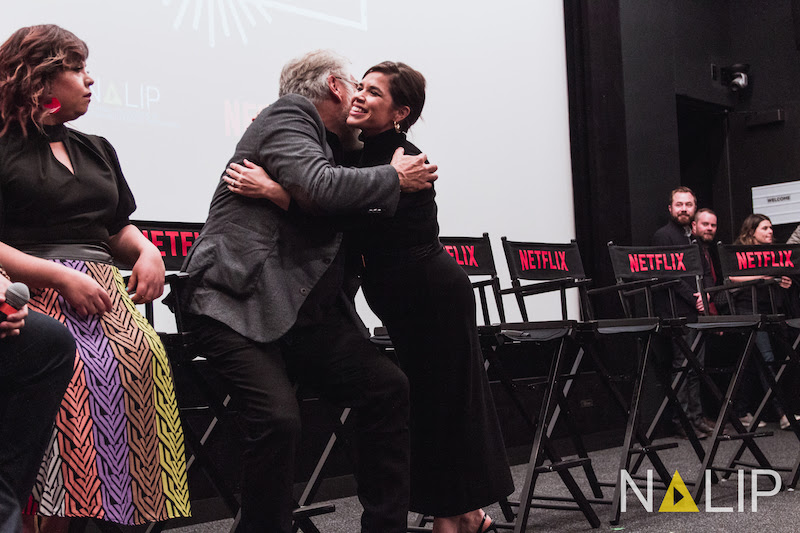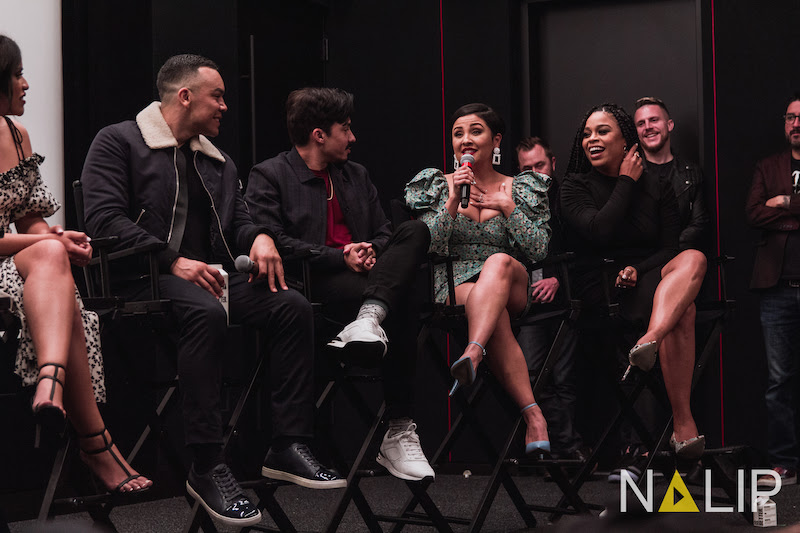 NALIP's Executive Director Ben Lopez moderated a Q&A session discussing how this project displays true representations of the Latinx community.
 Panelist speakers included:

Creators: Marvin Lemus, Linda Yvette Chavez, Executive Producer: America Ferrera, Cast: Joaquin Cosio, J.J Soria, Karrie Martin, Carlos Santos, Julissa Calderon, Annie Gonzalez