POWER PITCHING FOR PRODUCERS....BECOME A MASTER!
This workshop is all about the anatomy of a pitch...whether it's your film, your television series or your services. What does it really take to make a powerful pitch? What are the pitfalls to avoid at all cost? How can you master the art of pitching with your own style, personality  and brand? This workshop will give you the Career Coach/Talent Agent Consultant's top 10 tips for pitching with conviction and results. 
Learn how to prepare, how to read the person you're pitching to, how to pitch as a team, how to engage, and how to anticipate every question. If you ever wondered what it really takes to do a successful pitch, this workshop is for you.
SPEAKER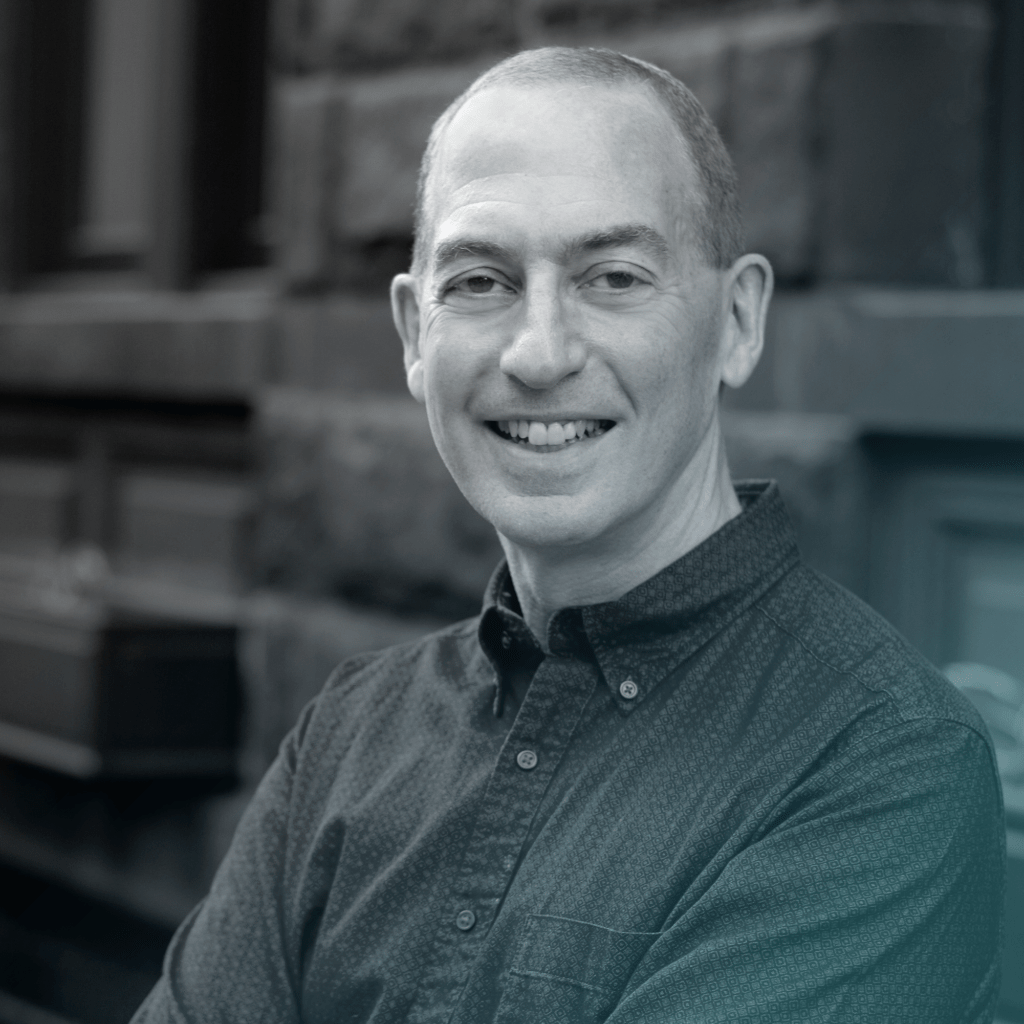 JIM ARNOFF
Jim is a Certified Life/Career/Business Coach to the entertainment industry, small business owners, veterans in film and television, women in finance and NYU alumni. Jim is certified by the International Coach Federation and founded the Gay Coaches Collective/NYC. Jim Arnoff also consults as a talent agent having represented television production companies in developing and selling original programming . 
As a consultant, he shapes pitches, strengthens sizzle reels and works with producers to launch their own production companies.  He practices entertainment law in television, film and digital. Jim worked at the William Morris Agency as both an in-house lawyer and television packaging agent. He leads workshops for Veterans in Media and Entertainment/East and West, the National Academy of Television Arts & Sciences, U.S. Military Academy, Writers Guild of America/East and West, New York Women in Film & Television, NYU/Tisch/Career Services/Arts & Entertainment Network, The Actors Fund/East and West, Hollywood Radio & Television Society, Women in Film,, Film Fatales, Hollywood Women's Collective, The Filmshop/East and West and the Children's Media Association Jim is a faculty member of the School of Visual Arts ("Pitching Your Television Series to the Industry Pros") and guest speaks at NYU and the Fashion Institute of Technology. He is a member of the New York State, New York City and LGBT Bar Associations.