Member News 8/27/20
Posted by NALIP on August 27, 2020
Check out our Members News for the week of August 27, 2020!
One Day at a Time Coming to CBS This Fall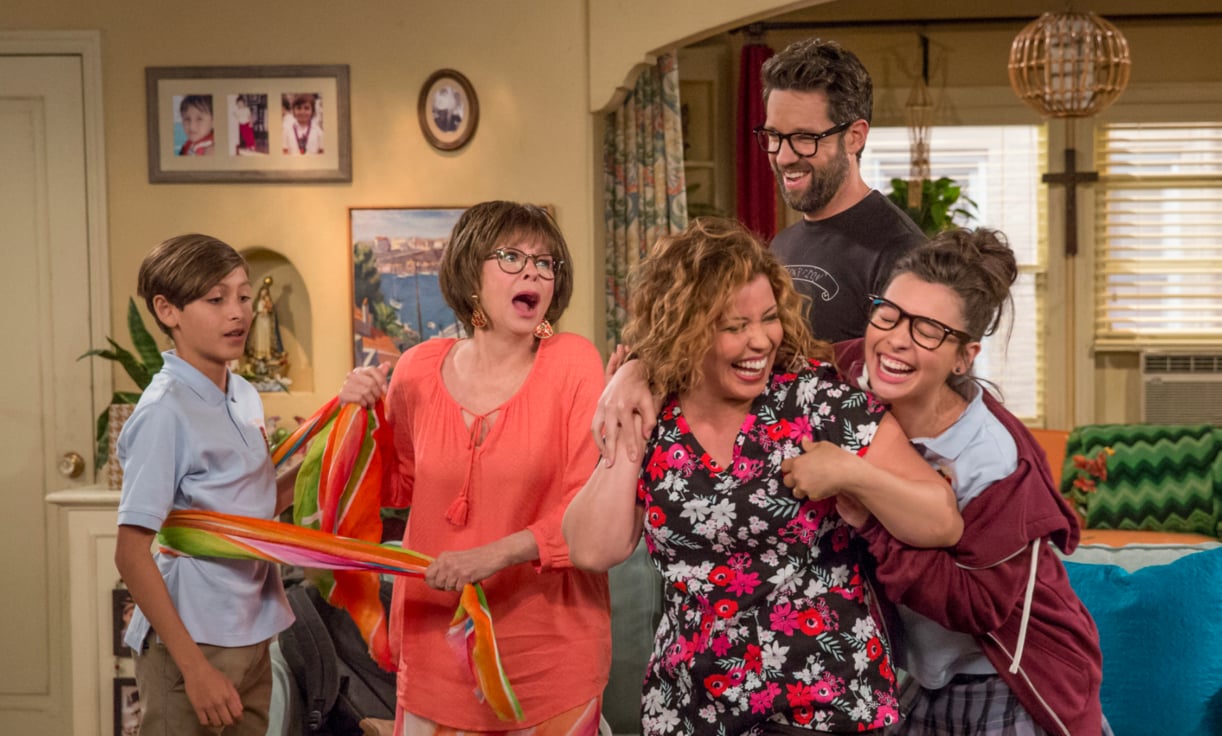 CBS has reshuffled its early fall schedule with a mix of acquisitions, scripted series from other areas of the company and non-scripted programming as it deals with the ongoing impact of COVID-19. The fourth season of One Day at a Time will air on CBS with back-to-back episodes beginning Monday, October 12 at 9 p.m. The fourth season of the Norman Lear show premiered on Pop in March; its run was cut short by the COVID-related production shutdown. The revival was saved by the ViacomCBS-owned cable network after its Netflix cancellation in a deal that included a second window on CBS.
---
Catch The Extraordinary Ordinary's Global Premiere
Natalie Rodriguez's "The Extraordinary Ordinary" will premiere Amazon Prime and Google on Friday, June 28th. The film tells the story of three young adults with a history of mental health issues learn how to cope with triggers when old wounds resurface. 
Learn more about the film here
---
Sit Down with Erik Rivera, Sasha Merci, and Jessica Marie Garcia!
Breakout star from Netflix's "On My Block" Jessica Marie Garcia will be going live with Erik Rivera and Sasha Merci on August 31st at 12pm PST on Facebook and Youtube for the "Brown-ish" Comedy Show! 
---